Happy Families
Get to know the Renon with its Familyhotels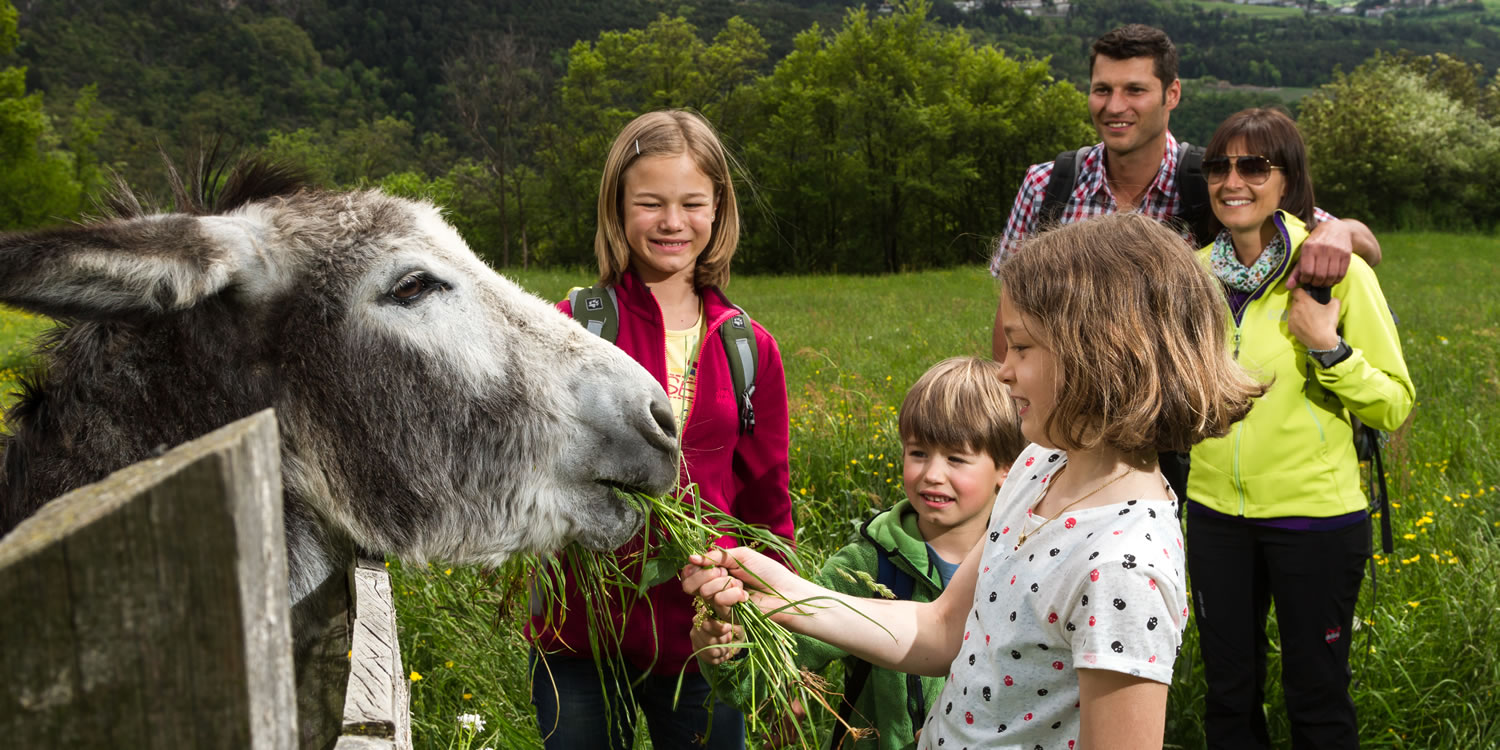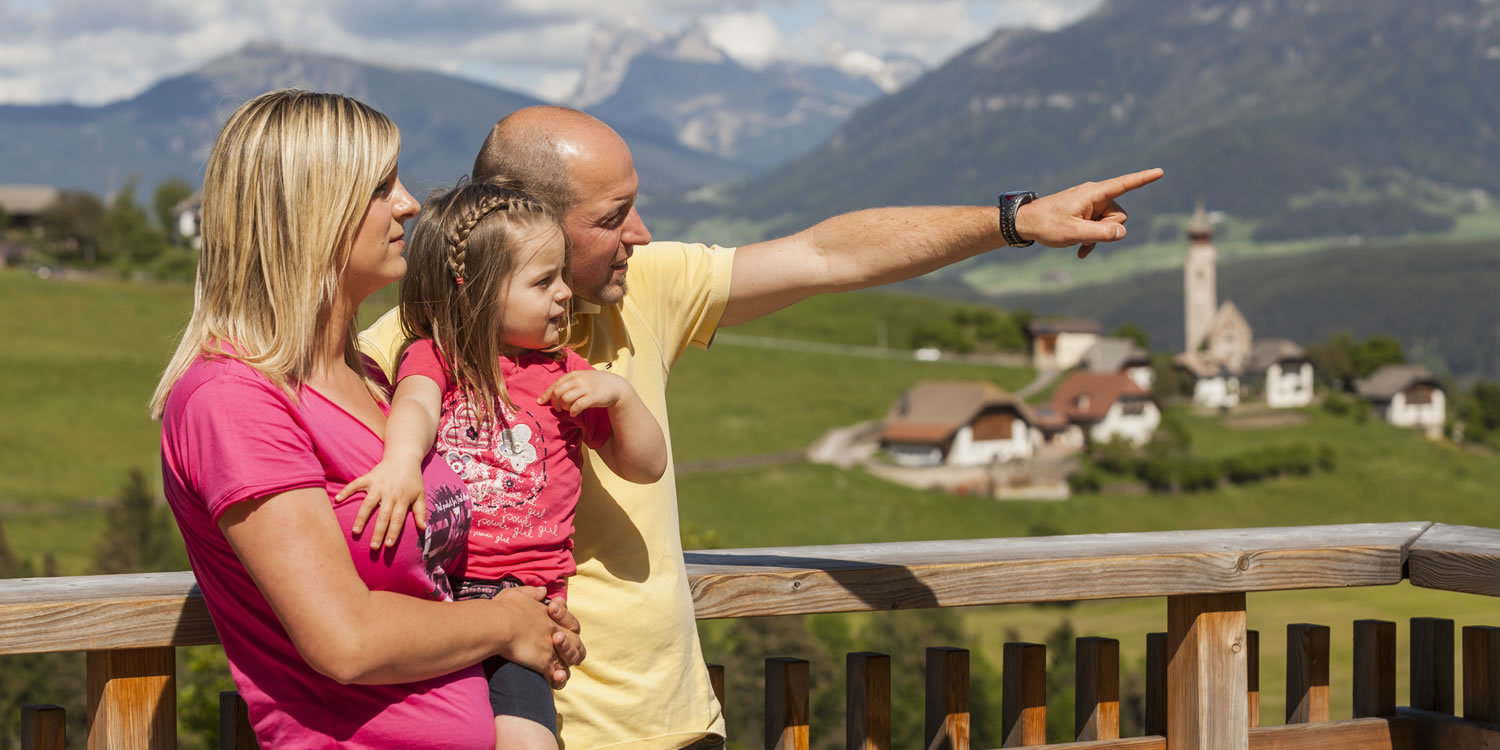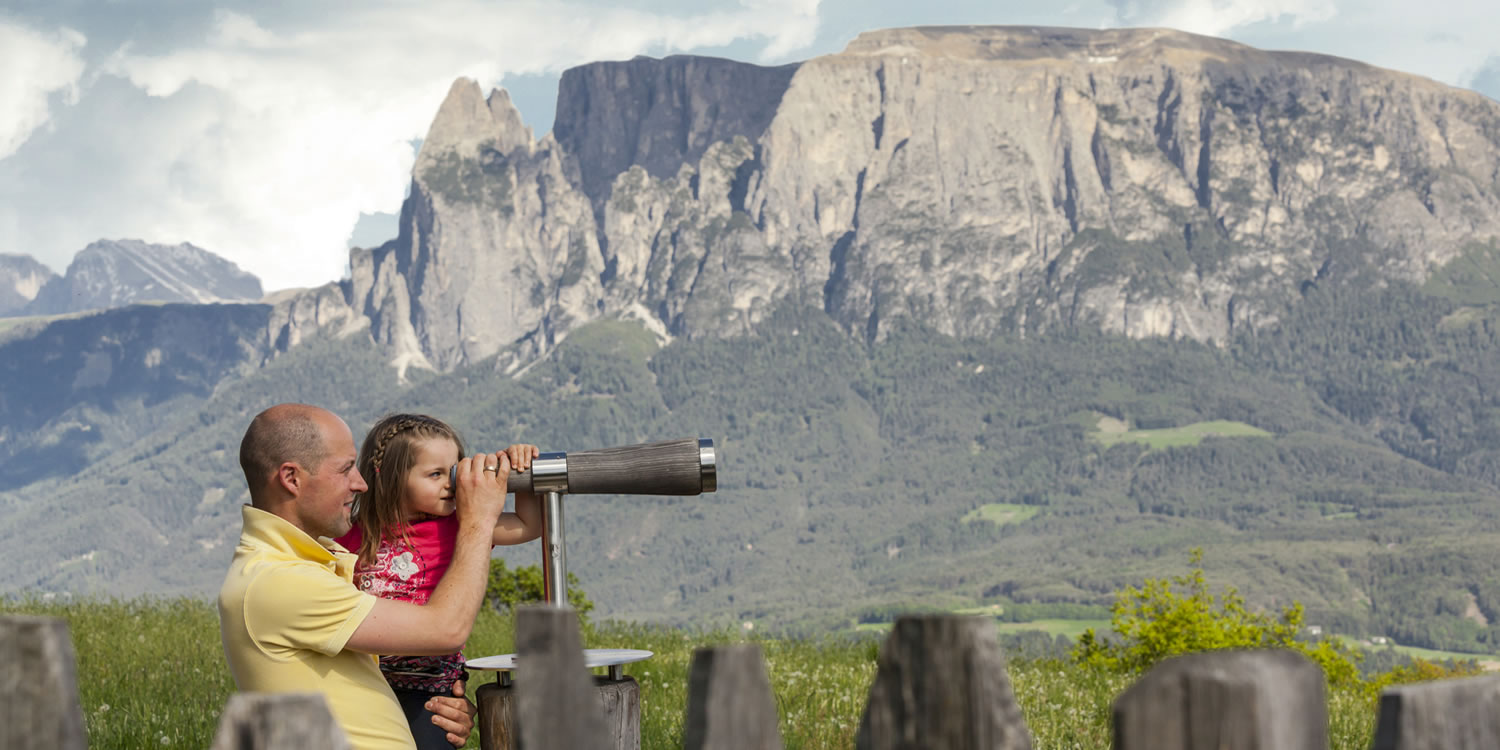 25th may - 28 june 2020
7 Nights
starting from € 560,-
Introducing children to life on a farm
A chance for children to try rock climbing
A short walk with the lama by lamplight for the whole family
Afternoons of games and adventure for children
Free travel throughout South Tyrol for the whole family with the RittenCard
On the
sunny Renon plateau
small things will be written large. A
family holiday
on the Renon means fascinating trips in beautiful natural surroundings, complete with fun and games.
Here the smallest people are the most important, and the
Familyhotels of the Renon will make your holiday a wonderful family time.
You will also find:
A world of bees at the Plattner honey farm and museum
The Renon Earth Pyramids, truly a wonder of Nature
The Renon Railway, Narrow Gauge on the mountain
You can get to Bolzano in 12 minutes floating down to the valley in the Renon cable car.
Special offer
for 7 nights for 2 adults and one child under 6.
The children's programme is for 3 year olds and up.